real estate
people
design
Wedgewood revitalizes communities
one property at a time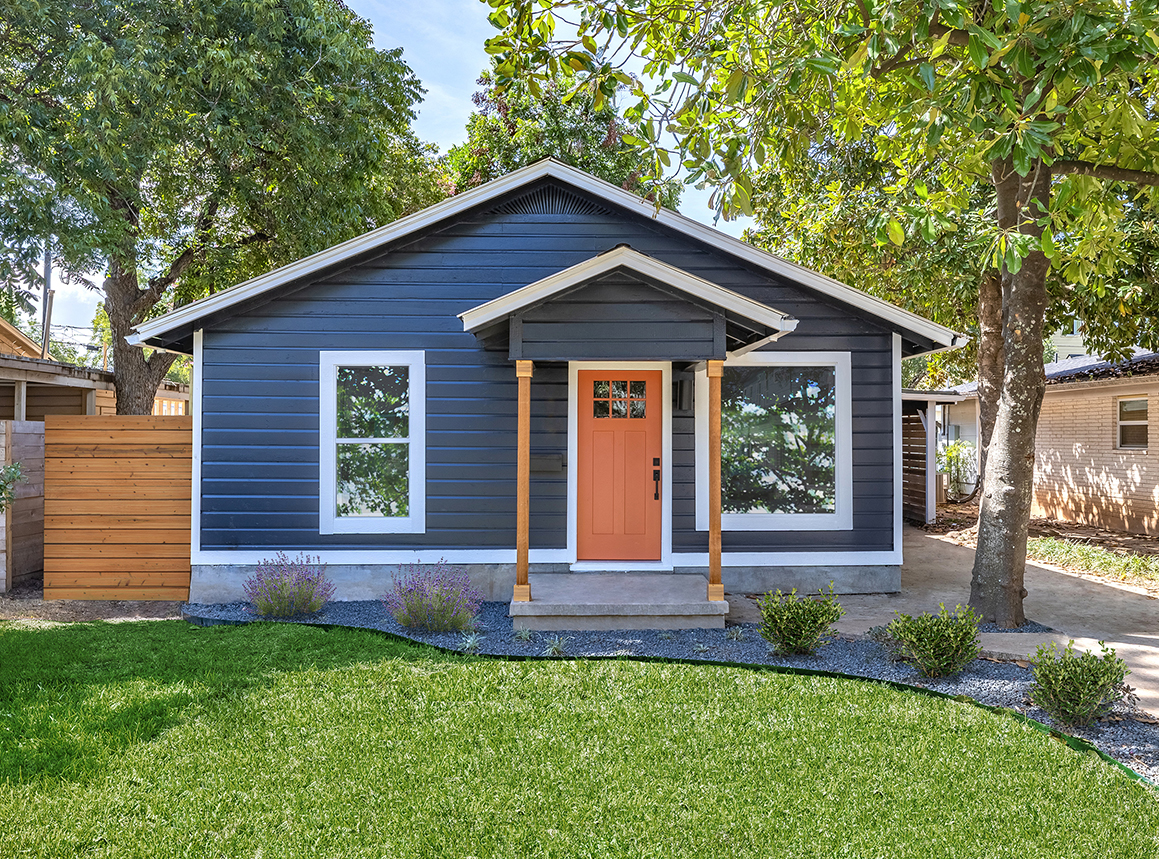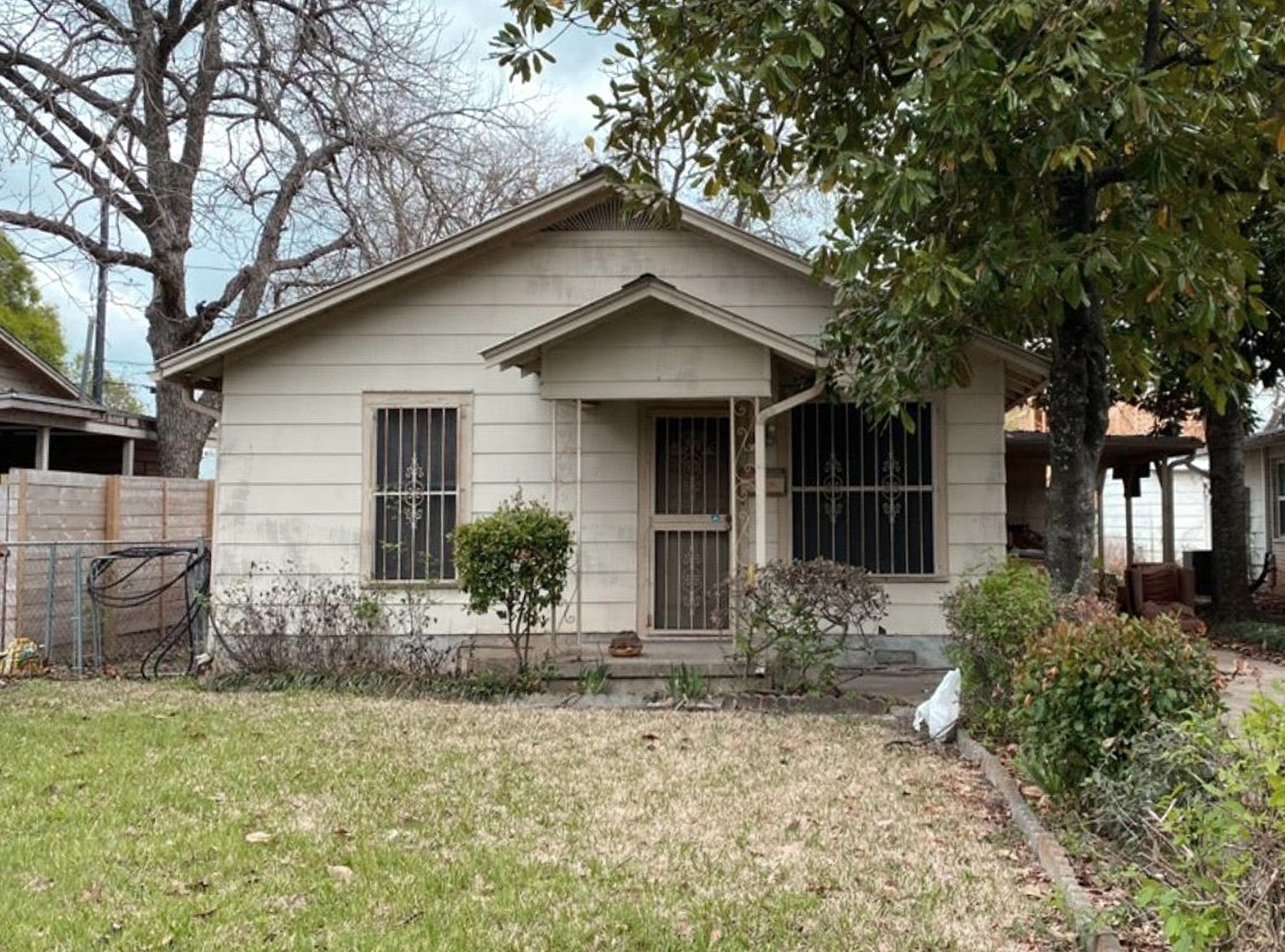 Experts
through experience
Our team of talented professionals has honed their expertise through buying, renovating, and selling thousands of properties, utilizing every project as an opportunity to improve upon our skills and knowledge.
Properties purchased and sold
People
with passion
Now in 20 states and counting, we are passionate people united by a common purpose to revitalize communities, one home at a time.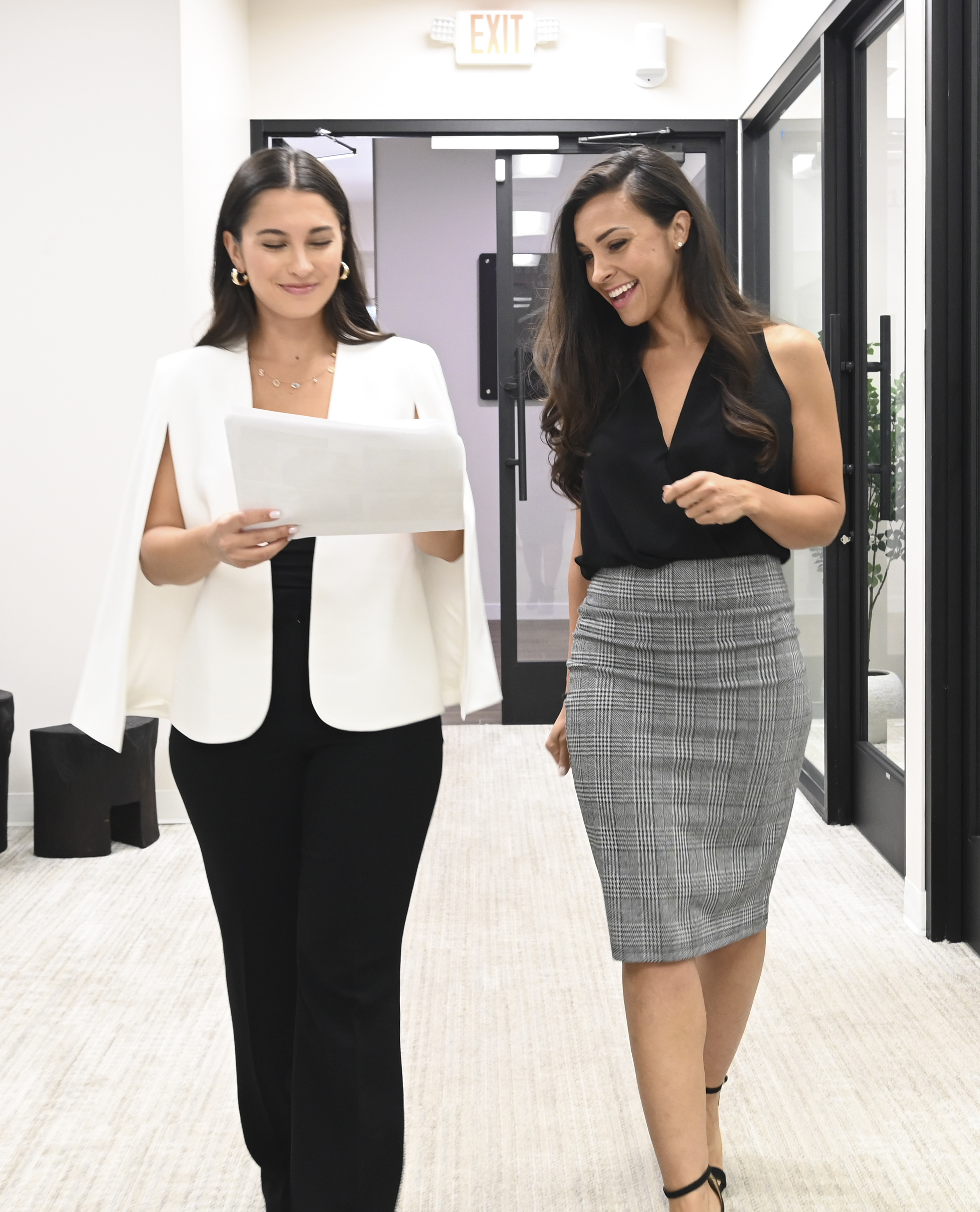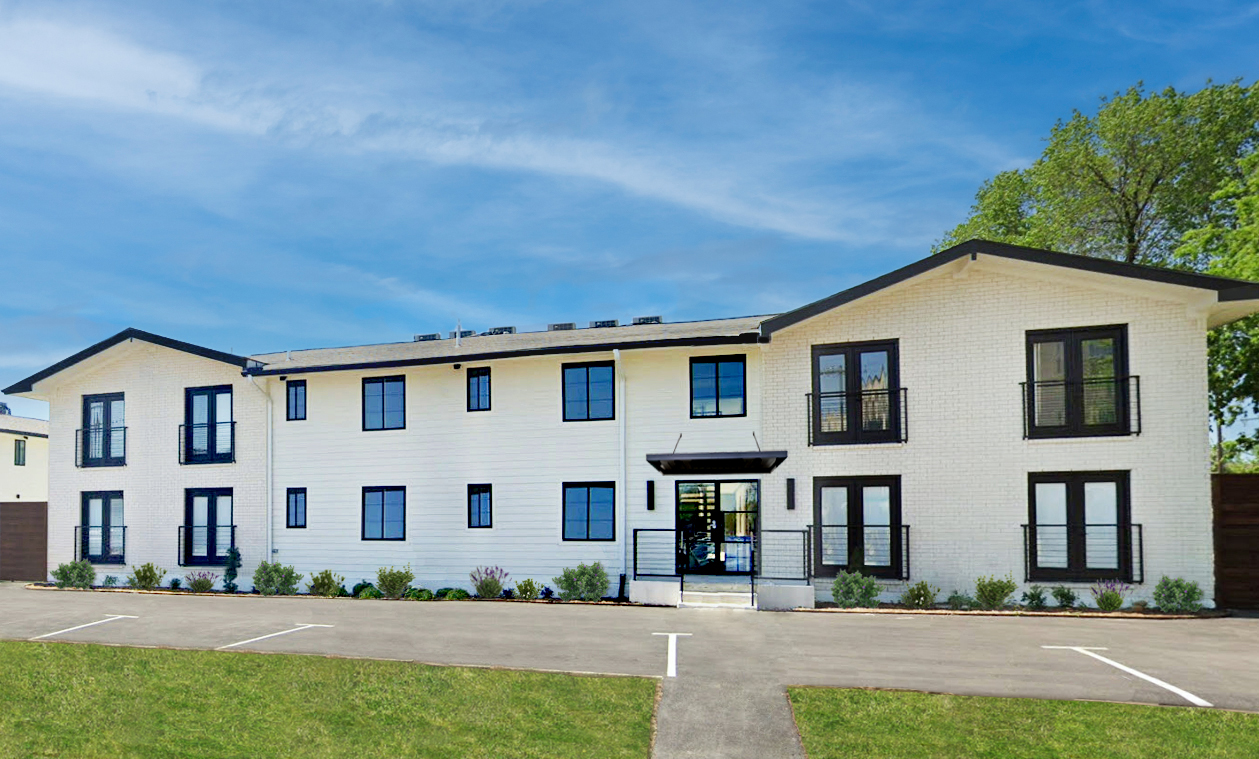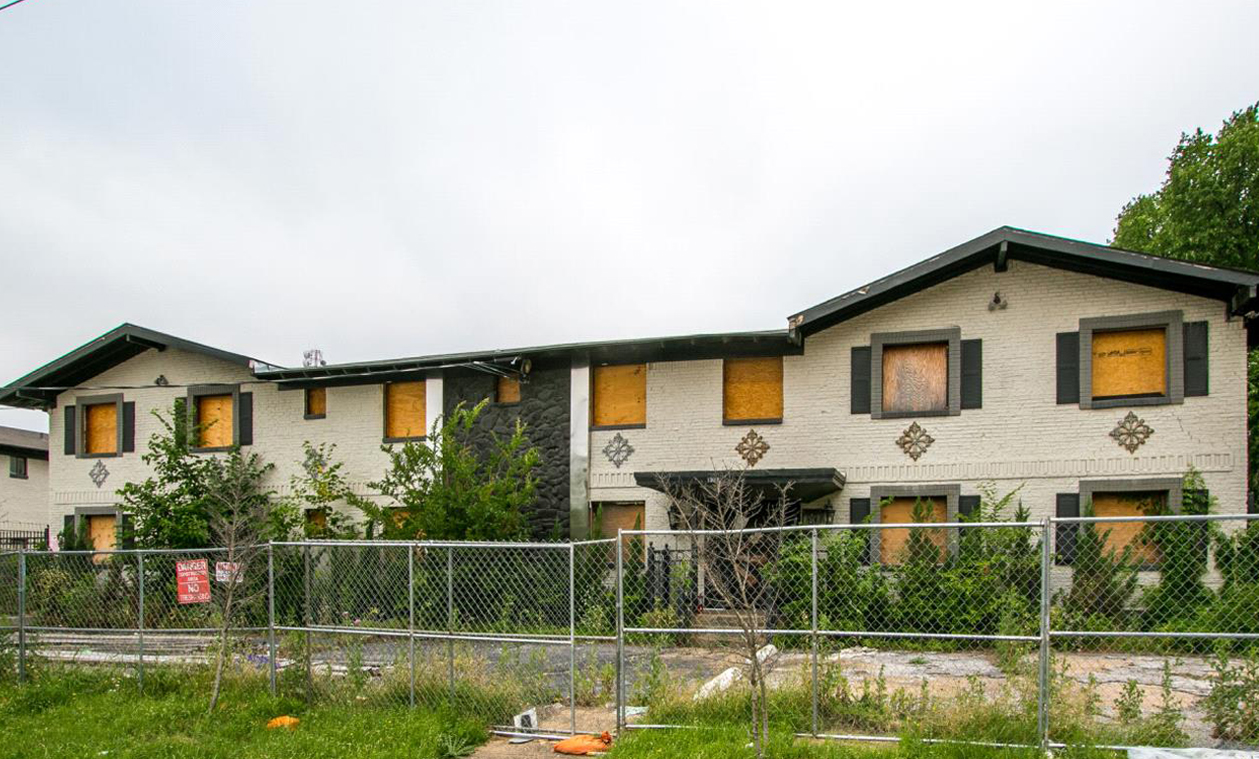 Foundation built on innovation
Nearly 40 years in the making, Wedgewood has navigated various market cycles and continues to innovate, inspiring 300+ employees to identify and develop opportunities in real estate.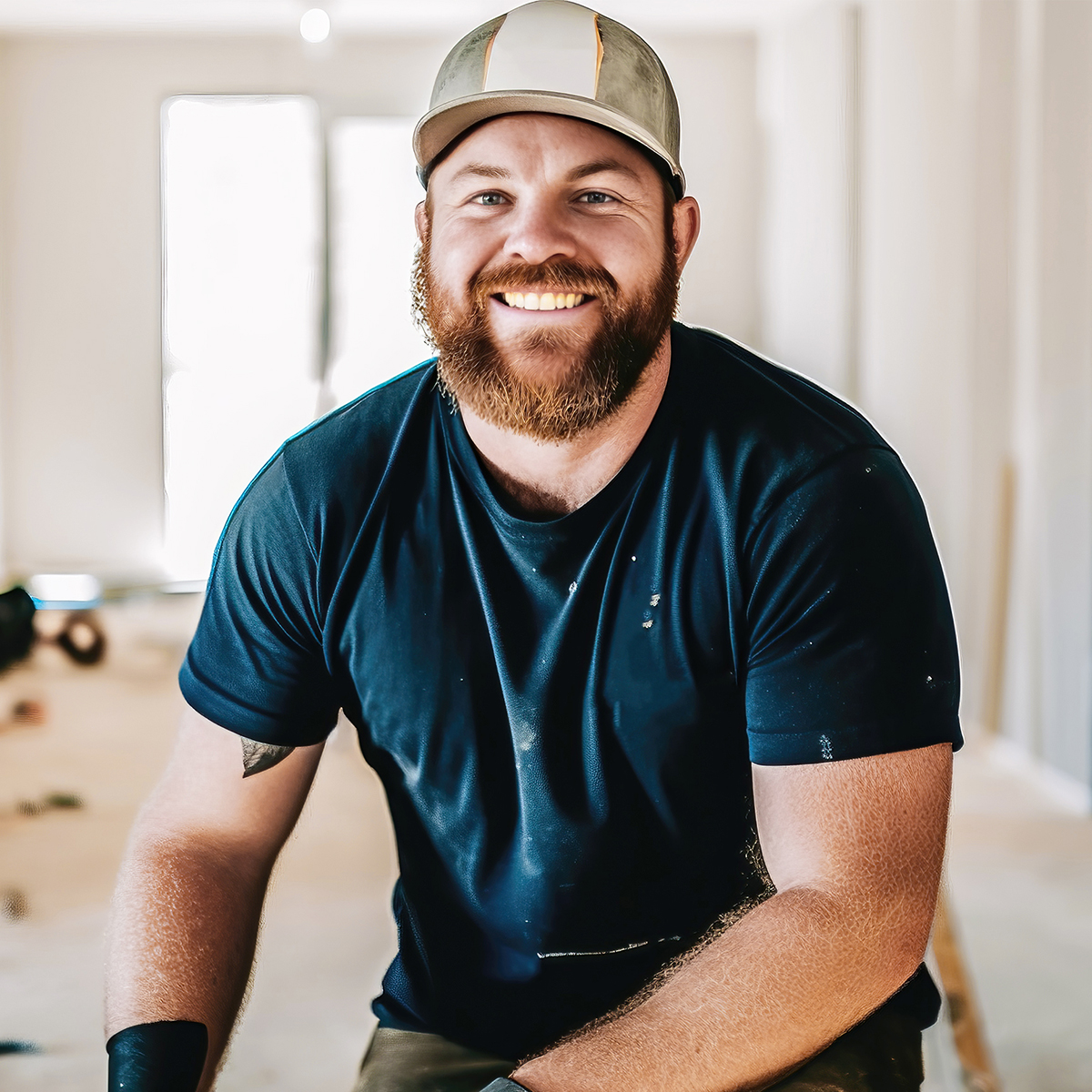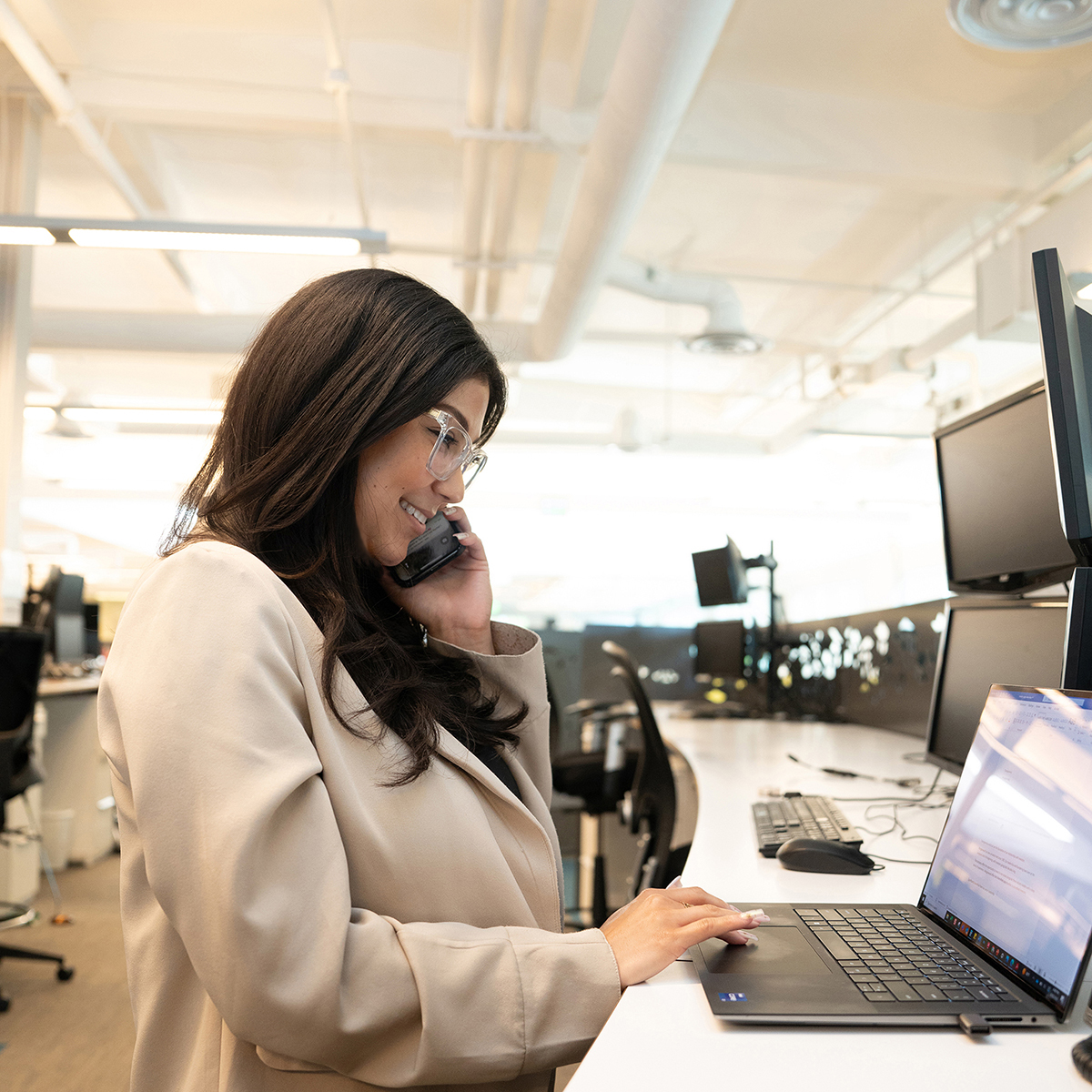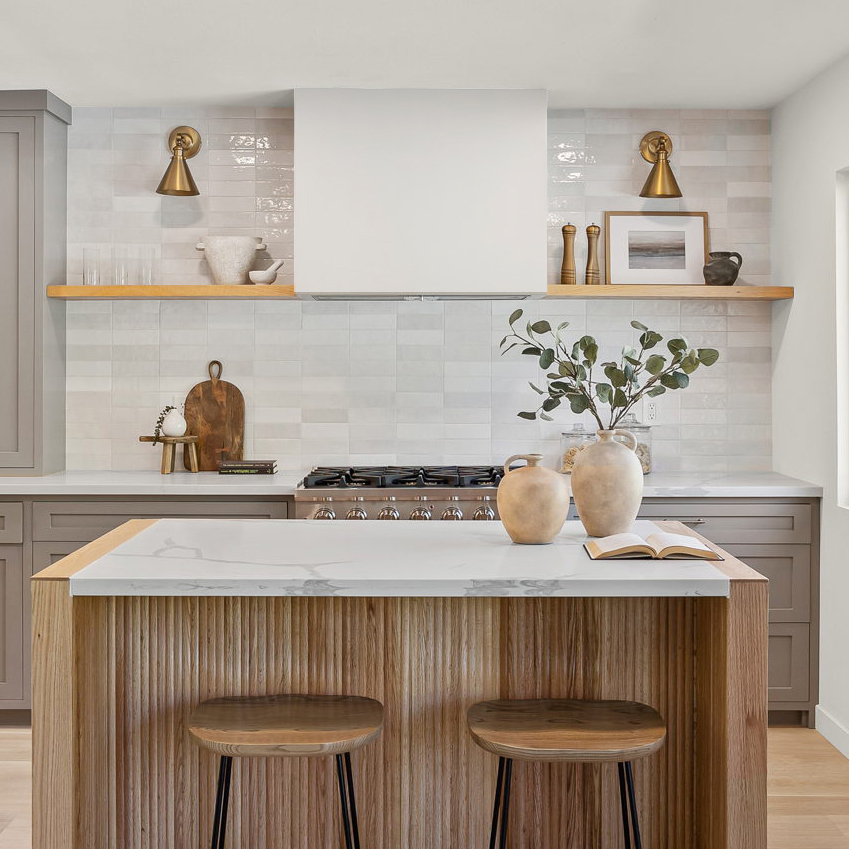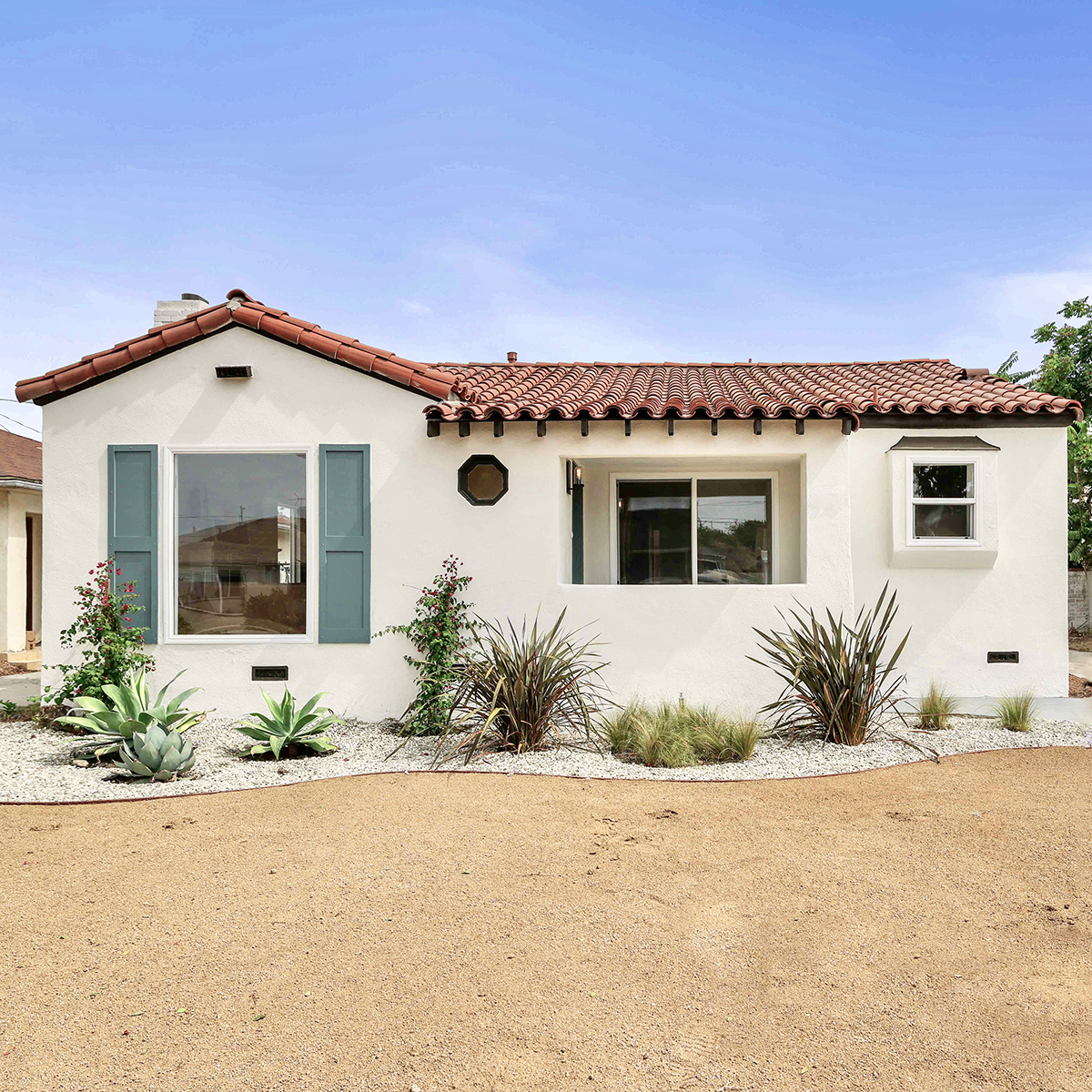 National footprint, local relationships
While Wedgewood has grown to a national footprint, our foundation is rooted in the strength of our local relationships, vendors, contractors, real estate professionals, and on-the-ground project managers.
Proprietary analytics
Wedgewood's technology-enabled, data-driven approach provides sound risk management, efficiency, and predictive decision-making to successfully navigate fluctuating markets.
Value-driven design
Wedgewood's enhanced design process focuses on evolving residential preferences - at the local level. Our in-house design team, Maverick Design, provides value-driven and creative solutions, delivering designer homes at every price point.
A sustainable renovation approach
Wedgewood's approach to renovating and restoring real estate reflects the outlook that "the greenest building is one that already exists" (Carl Elefante, former AIA President). Wedgewood continues to focus on sustainable initiatives to lower our environmental impact.
We see opportunity
where others don't
We're people doing what we love
Learn more about our team, culture, and current opportunities.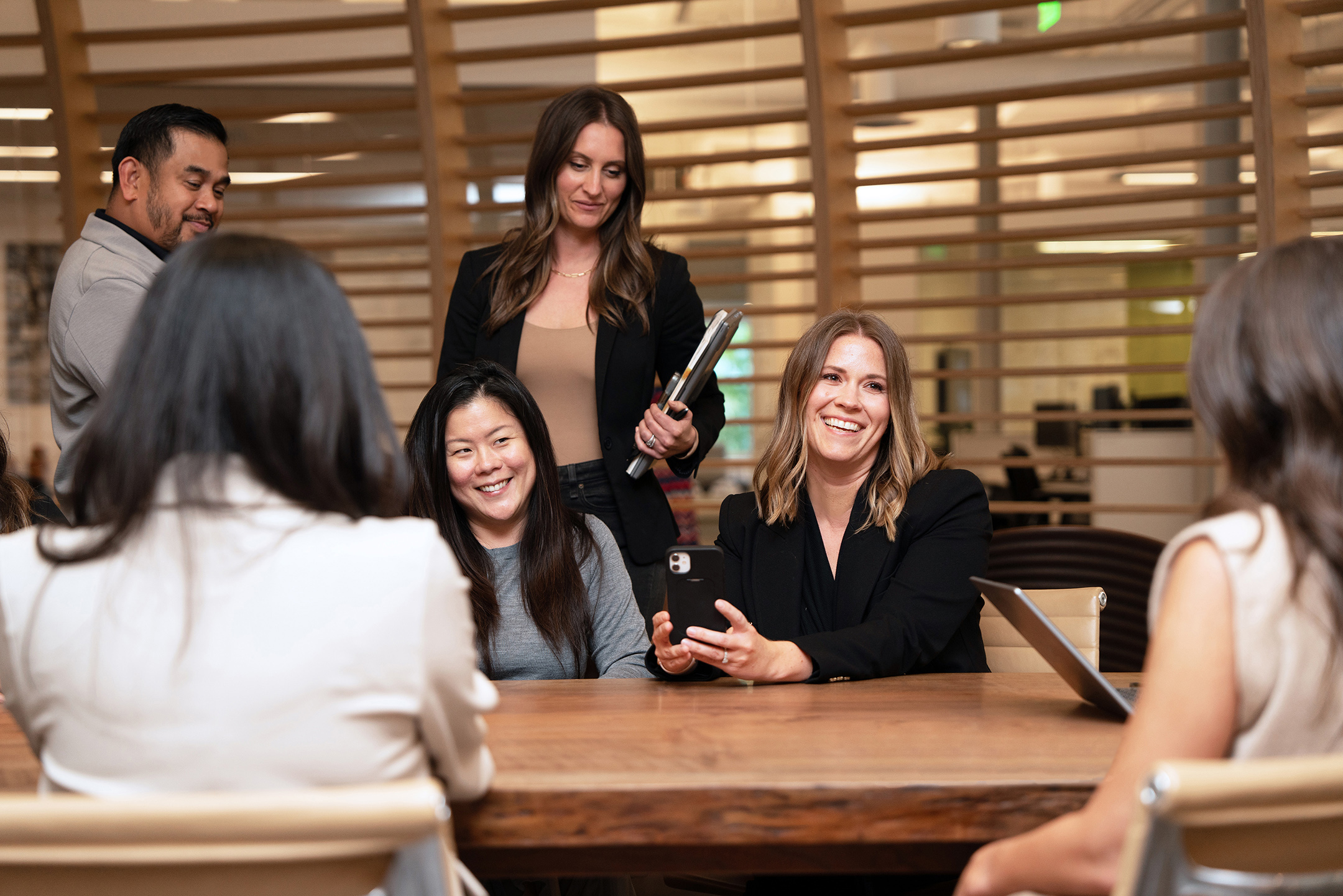 Our complementary suite of brands
Wedgewood Homes Realty is a licensed brokerage in the following states: Wedgewood Homes Realty (CA LIC #00966019), Wedgewood Homes Realty, LLC (NV LIC #B.0144003.LLC), Wedgewood Homes Realty II, LLC dba Wedgewood Homes Realty (WA LIC #22007036) (CO LIC #EC.100069981), Wedgewood Homes Realty III, LLC dba Wedgewood Homes Realty (AZ LIC #LC704939000) (GA LIC #80589) (SC LIC #26927), Wedgewood Homes Realty – TX dba Wedgewood Homes Realty (TX LIC #9012985). For clarity, the information on this website does not include or apply to any of the Wedgewood Homes Realty brokerages listed above.