Wedgewood is a dynamic real estate investment company dedicated to the revitalization of communities operating in 20+ states and counting.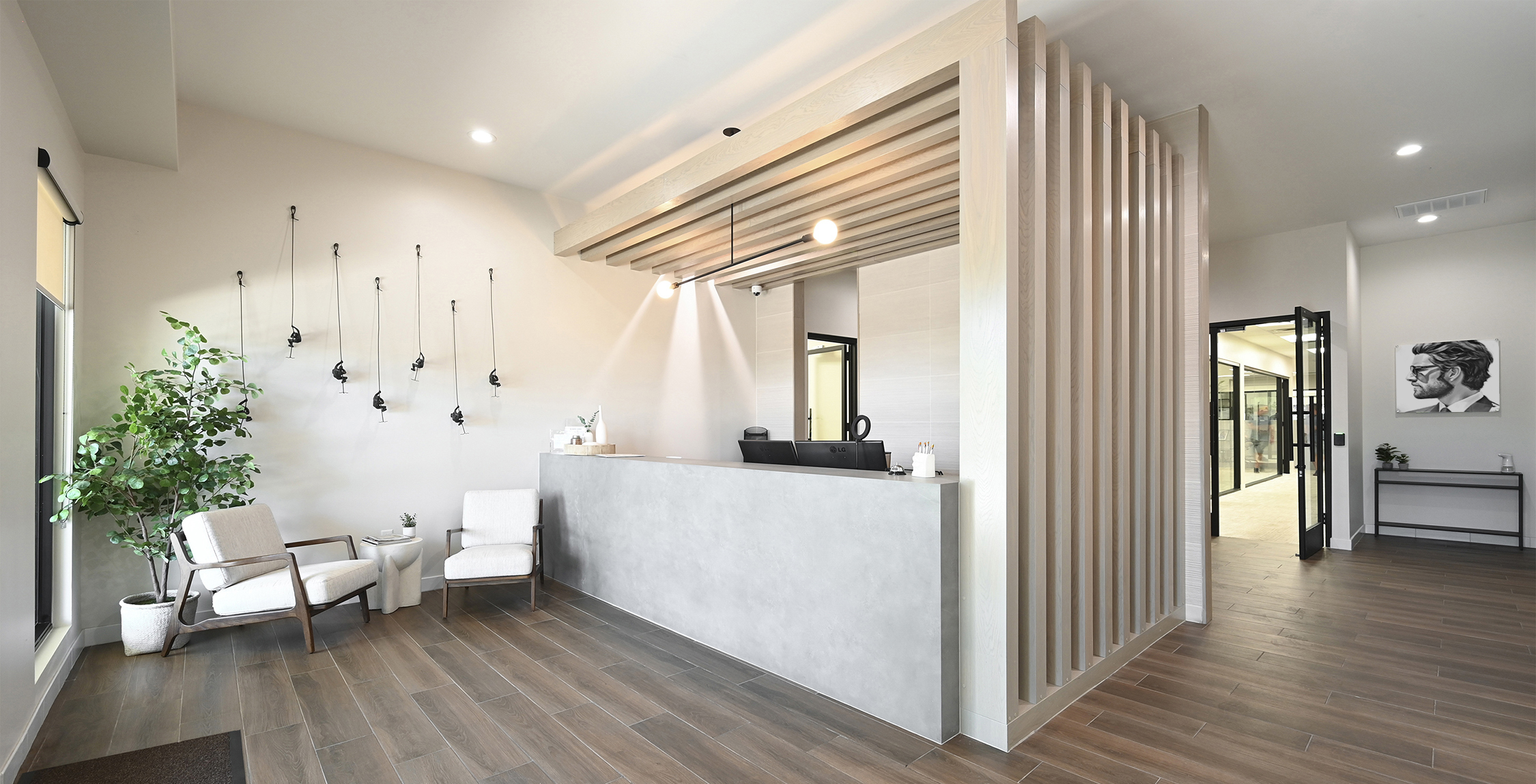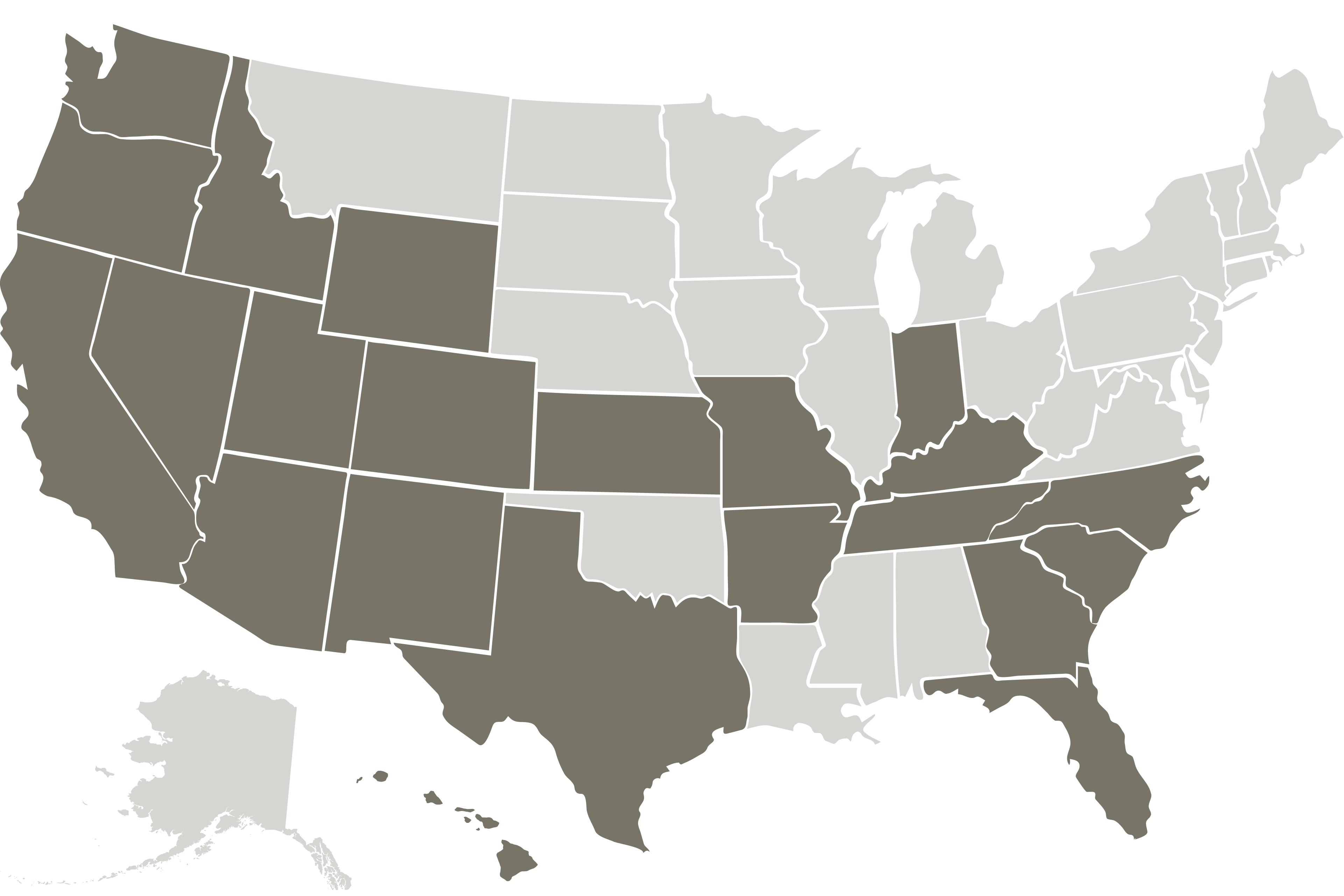 Where we operate
While Wedgewood began as a humble venture in California, it has since grown into an industry leader offering creative real estate solutions and making a positive impact in more than 800 cities across the nation.
California
Redondo Beach
2015 Manhattan Beach Blvd.
Redondo Beach, CA 90278
Nevada
Las Vegas
2320 Potosi St. #130
Las Vegas, NV 89146
Texas
Dallas
4100 Alpha Rd. Suite 100
Farmers Branch, Texas 75244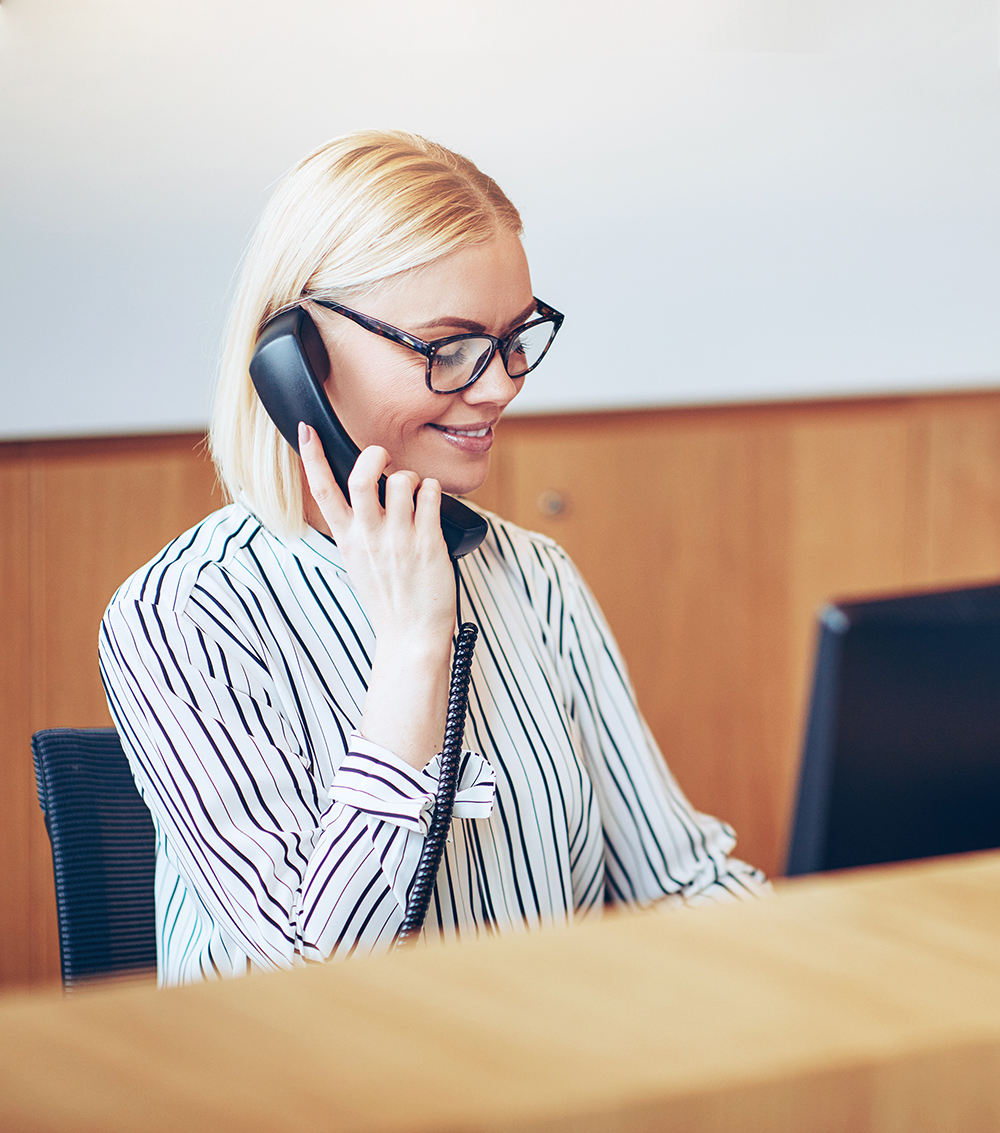 Looking to get in touch with Wedgewood?