Wedgewood Homes Service Day at Baby2Baby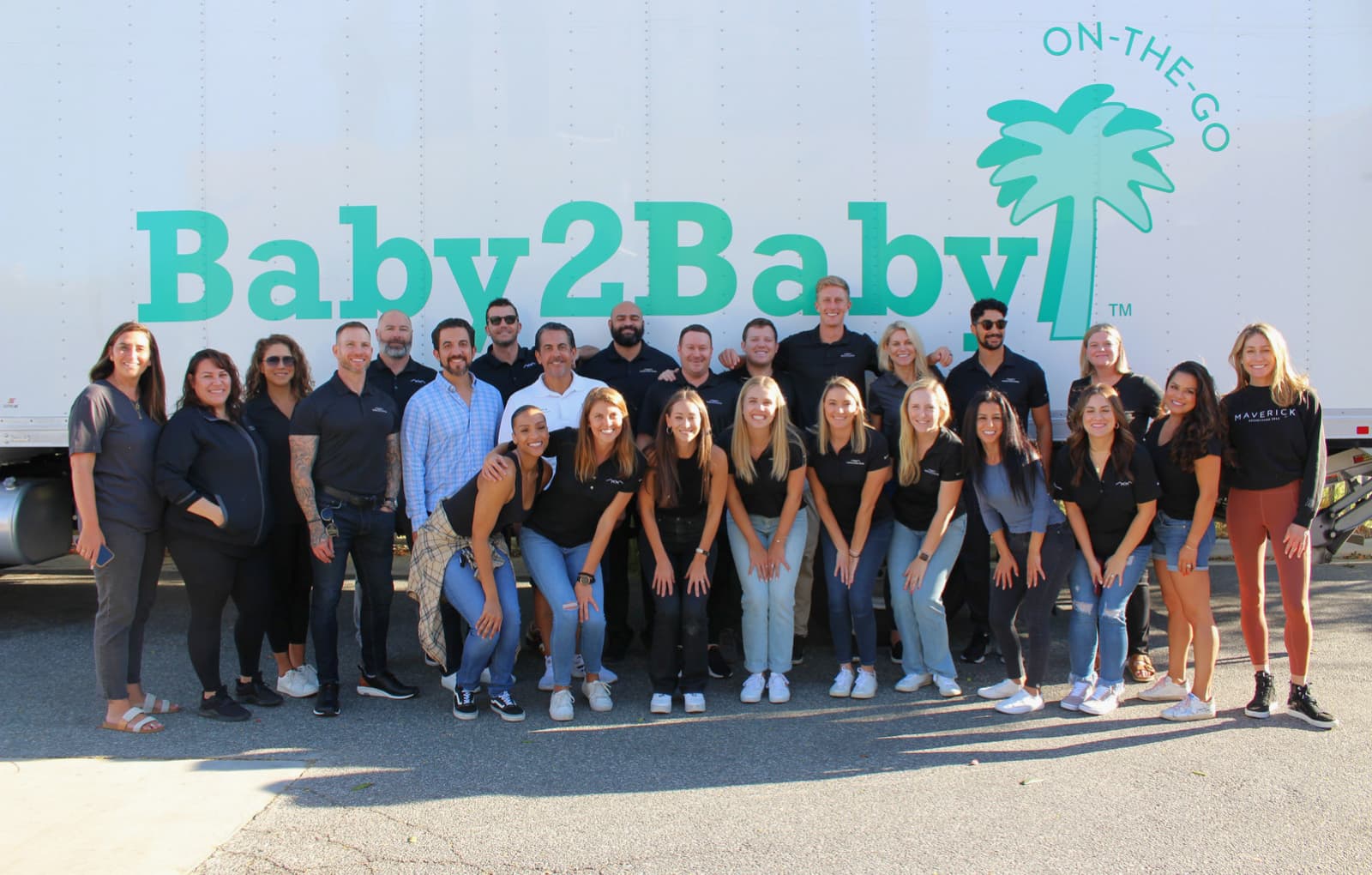 Our agent partners joined the Wedgewood Homes team at a service day to support Baby2Baby, a non-profit organization located in Los Angeles, California, whose mission is to provide children living in poverty with essential items, such as diapers, clothing, and basic necessities that every child deserves.
Led by its Co-CEOs Kelly Sawyer Patricof and Norah Weinstein, Baby2Baby has been instrumental in providing essential items to those in need across 150 cities nationwide. Over the past decade, it has successfully distributed more than 200 million items, reaching out to children in homeless shelters, domestic violence programs, foster care, underserved schools, hospitals, and those affected by disasters.
Supporting an organization like Baby2Baby resonates deeply with the core values of Wedgewood, which include an emphasis on 'giving back' and 'being a good neighbor.' We are proud of our team and agent partners for their unwavering commitment to making a positive impact within our local communities.